Third-Party Logistics (3PL)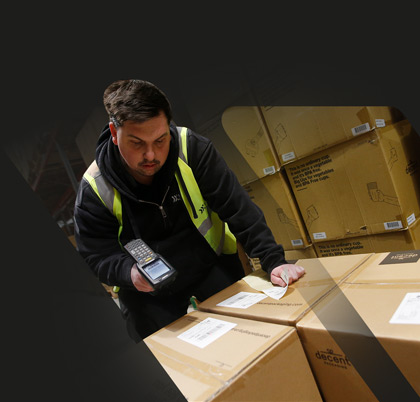 Gain greater control over your operations and costs with expertly managed Third-Party Logistics (3PL) Solutions from XPand Logistics.
Bespoke, end-to-end third-party logistics packages
3PL warehousing and distribution facilities
Advanced inventory management with digital tracking and reporting portal
Dynamic integration to your chosen IMS
Solutions for start-ups to large scale businesses
Don't let the complexities of supply chain management hinder your business's potential. XPand Logistics can provide strategic, consultative, and complete logistics solutions for your supply chain.
Streamline your inventory storage and distribution process with XPand Logistics 3PL transport and fulfilment services. Our six strategically placed warehouses across the UK are just minutes away from major cities and airports, including Manchester and London Heathrow. With thousands of square feet of premium warehousing space and a digitised inventory system, we are able to offer a fully managed 3PL service with real-time visibility for our clients. We can store, pick, pack and send your products – all whilst seamlessly integrating with your existing software and systems.
UK 3PL warehousing across 6 locations
Pick, pack, and fulfilment services
Inbound and outbound logistics
UK and worldwide distribution
Returns management
Real-time online inventory
Kanban inventory management
Our scalable third-party logistics solutions let you set up a tailored plan for success, with advanced systems that integrate with major e-commerce platforms and couriers. Together, we can exponentially increase your performance, optimise inventory management, cut down on costs, and streamline operations in no time. Make informed decisions with our enhanced reporting and analytics tools, while taking the burden of third-party logistics off your shoulders. 
With years of expertise in 3PL inventory mandates and implementations, XPand Logistics has got you covered.
Harness the power of efficient inventory management with an experienced third-party logistics service provider.
XPand Logistics have been very accommodating of our needs as a business, their 3PL service has increased our stock accuracy considerably with swift, reliable deliveries of high volumes of stock."
Operations Manager,
Leading Home Heating Company
XPand Logistics' 3PL service is an intrinsic part of our global supply chain. We trust them implicitly with our global shipping schedules, manifestos, custom clearance, end-delivery, warehousing and inventory management."
Global Account Director,
Leading Office Interior Design Company
Secure storage across 6 UK locations, including Manchester and London Heathrow.
XPand Logistics will pick, pack, and deliver your customers' goods door-to-door.
Inbound &
Outbound Logistics
We can handle your distributions and returns with our integrated stock management system.
Real-time online inventory and integration with e-Commerce platforms and systems.
Design fast, flexible, and cost-effective fulfilment and 3PL solutions with the support of XPand Logistics.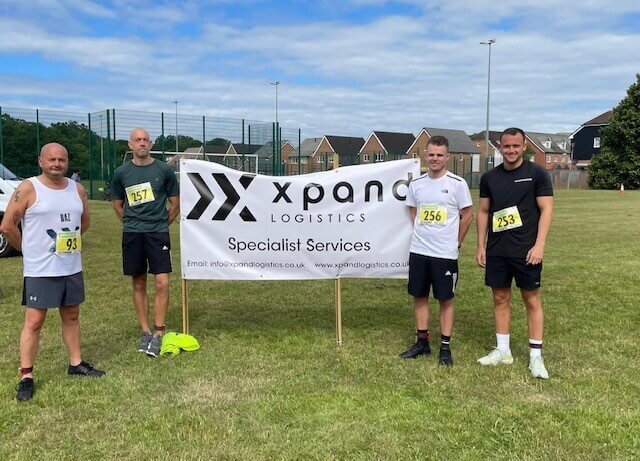 XPand Logistics have supported Samaritans of Bracknell, Wokingham, Ascot and Districts for a number of years, maintaining a...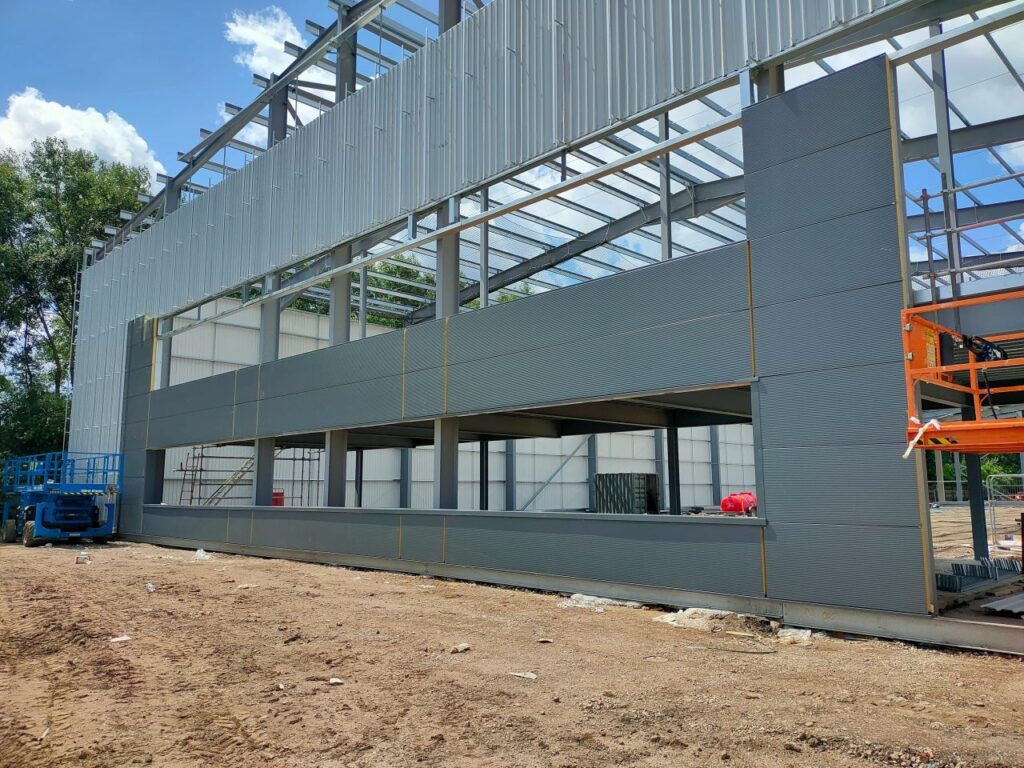 Construction is underway at our new Manchester warehouse. We are excited to see the development of the site...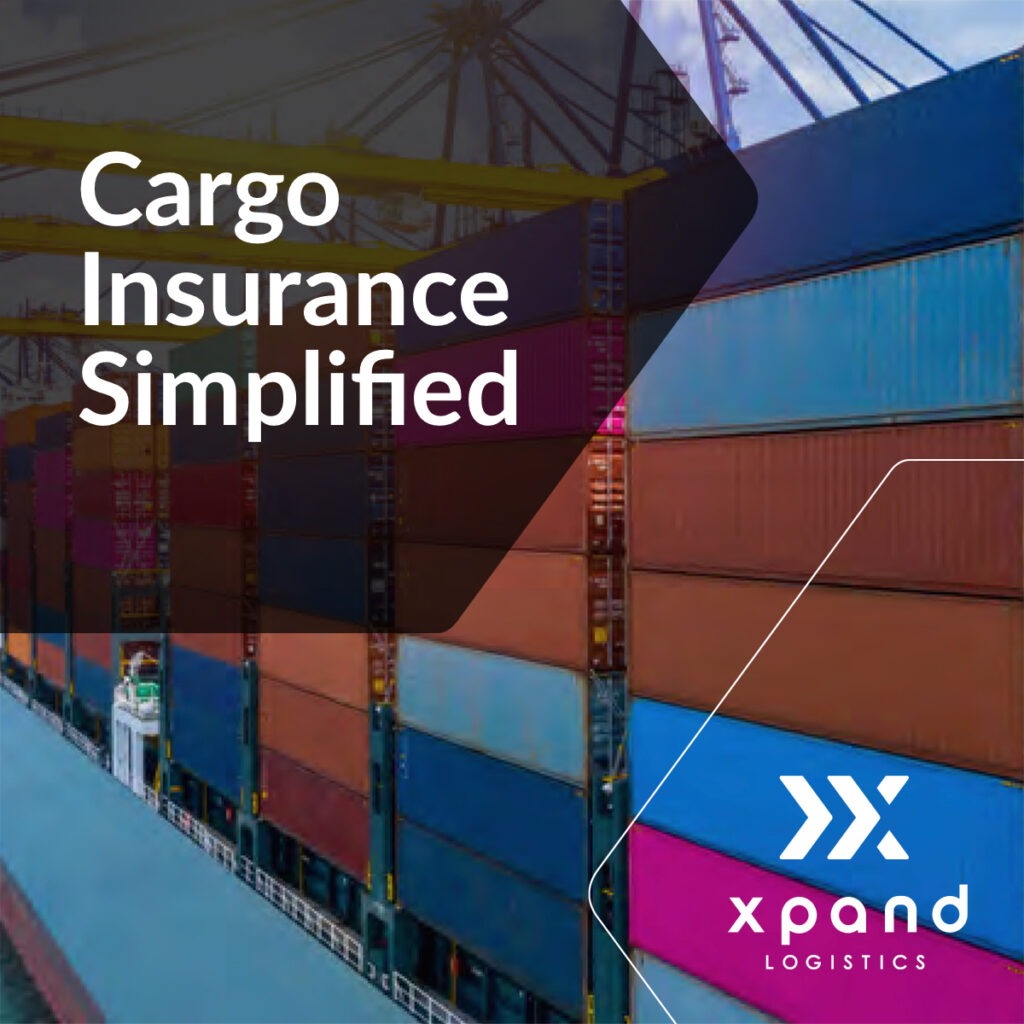 We are now offering our customers the option for enhanced cargo insurance on all of their shipments....